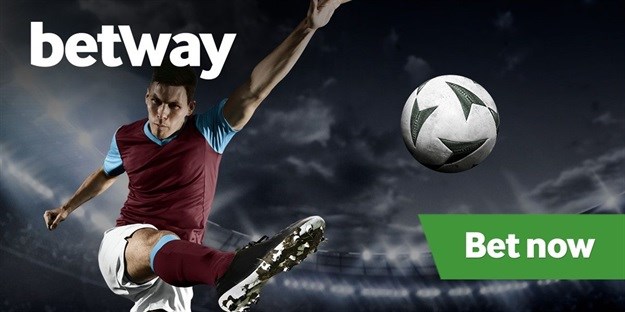 Guide to Download Betway Data Free Site App in just 5 steps
You will need Google Chrome in your mobile phone
Click the dowload button below. It will take you to Betway Data free site.
Step 1: Click Signup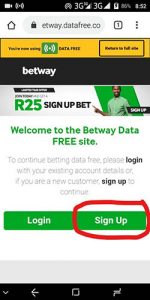 STEP 2: Fill all your details, Under Signup Code type: MAHALA (You will receive R25 signup bet)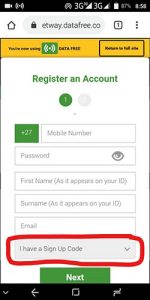 Step 3: Click Menu Button and scroll down till you see Add to Home Screen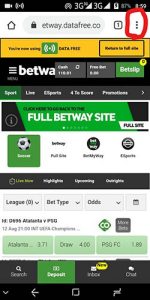 Step 4: Click Add to Home Screen . accept and it will download to your homescreen. Thats all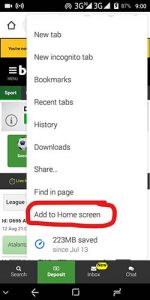 That's all Now you have your Betway App that doesn't require Data.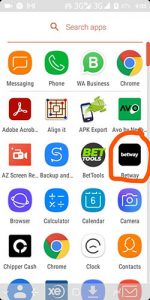 How does it work?
There is Betway full site, and Betway DataFree site.
Betway full site requires data to access it. You can Bet Sports, Lucky Numbers, Roulette Games, Jika Sports and Electronic Sports.
Betway Data Free doesn't require Data to Acces it. You Bet Sports only e.g Soccer, Tennis, Rugby, Electronic sports etc.