You might have been to Google Playstore, searched Hollywoodbets App, and couldn't find it. Well I brought solution to you.
The reason why Hollywoodbets and some other betting sites are not in Google play store, its because Google play doesn't allow betting apps or gambling apps on their platform.
But here is the work around.
Method Number 1: Use the advantage of Google Chrome
Method Number 2: Download the FREE MODE APK.
Using Google Chrome Add to Home Screen
Step 1
Make sure you have Google Chrome Installed, if not, update to the Playstore,
Step 2
Open Hollywoodbets Using Google Chrome and login to your account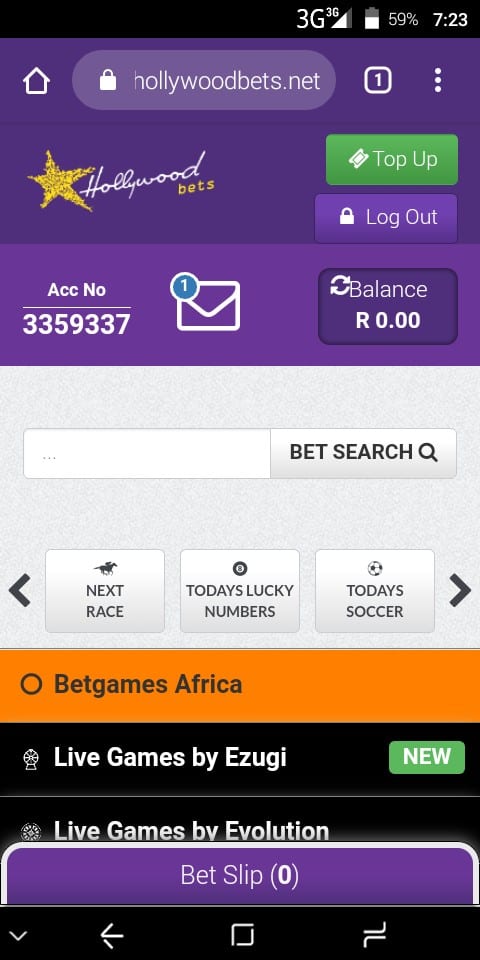 Step 3
Click Google Chrome options and scroll down to Add to home screen. It will add Hollywoodbets shortcut to your home screen.it will work the same way as the App.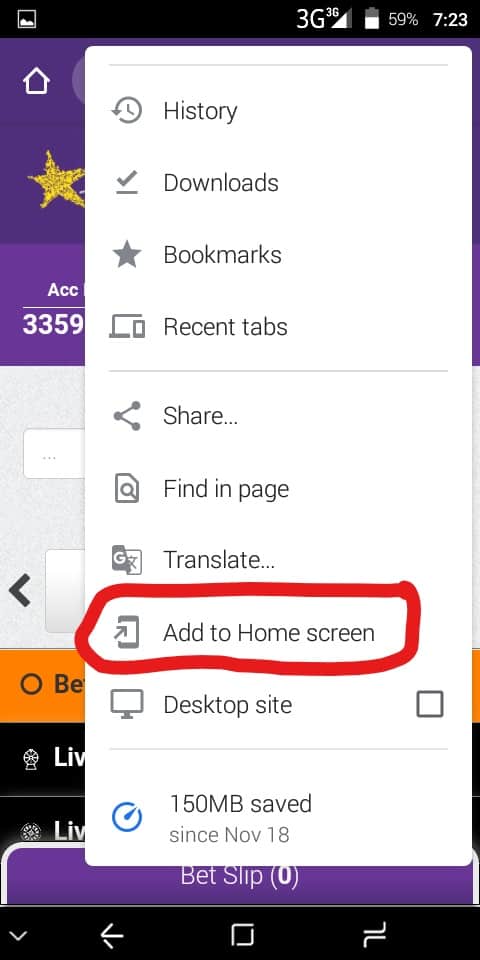 Using FREE MODE APK
FREE MODE is a an App which most punters use to Bet Soccer, Check soccer Results while on free Mode, Hollywoodbets App is also available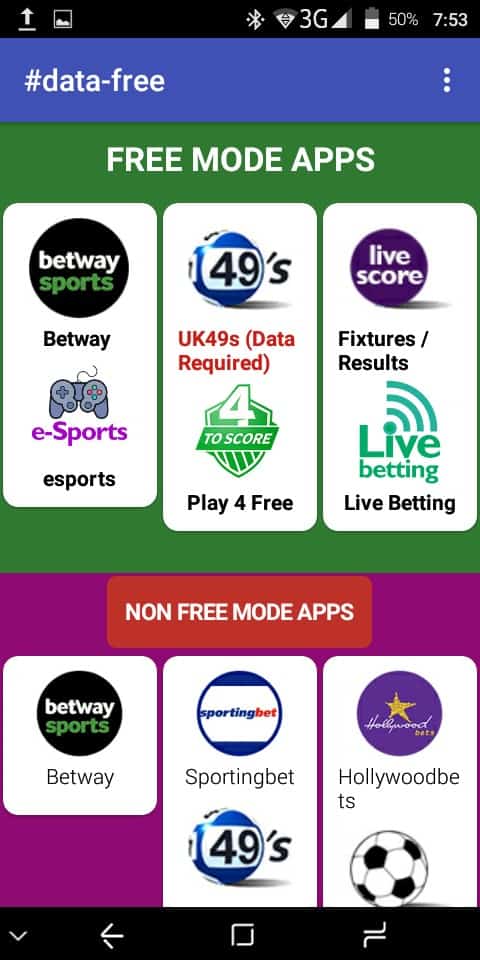 How to install an FREE MODE APK on your Android device
Click here to download the APP here
Once it's downloaded, open Downloads, tap on the APK file, and tap Yes when prompted.
The app will begin installing on your device. Simple.
Installation guide
Before you can install it on your phone you will need to make sure that third-party apps are allowed on your device.
Go to Menu > Settings > Security > and check Unknown Sources to allow your phone to install apps from sources other than the Google Play Store.
Newer versions of Android do things a little differently. Rather than check a global setting to allow installation from unknown sources, you'll be prompted to allow your browser or file manager to install APKs the first time you attempt to do so.