When I started betting, I thought betting with smaller amounts was the safest way. Yes, it was safe because it's easy to hustle out R10 a day, buy a betting voucher and place 15 legs accumulator, hoping to win R2000 at once.
I have heard of some people who win huge amounts while betting with smaller stakes. And the betting sites always publish these kind of posts, R5 ticket has won R15 000. That's the way to persuade new customers.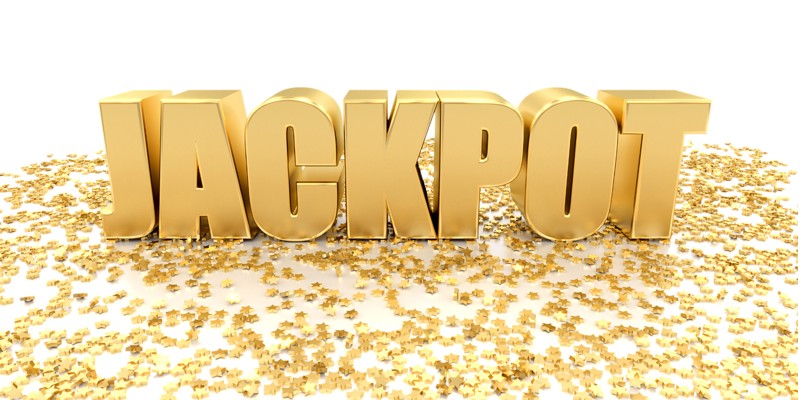 If you have been betting for a long time you know very well that it is difficult to win big amounts with smaller stakes, at times you get close and lose by 1 team, and that gives you the hope that you gonna win at some point.
IN THIS LIFE, YOU HAVE TO RISK BIG TO WIN BIG.

(Kimora Lee Simmons)
There is this proverb that says STAKE BIG AND WIN BIG. The moment you start staking high amounts that's the moment you become serious when it comes to team selection, you don't just pick teams randomly just to increase the payout.
It's much better to stake R100 with the aim of winning R200 with just one or two teams than playing a R10 accumulator with 20 legs trying to win a thousand at once. By the end of the month, if you calculate those small amounts you lose, they became huge amounts.
Well at the same time I am not saying if you stake high you will always win, I'm just saying, doing that reduces the risk of losing.
5 Steps you could do to reduce your loses
1) Signup with a new betting site that offers 100% or more signup bonuses. Try to raise at least R300 and deposit and you will receive a total of R600 in your account. This will boost your balance.
Best 5 South Africa Betting Sites with Signup Bonuses
2) Start betting with R50 a bet aiming to win another R50, you do this by placing 1 to 2 legs per bet.
3) Avoid these odds (Straight win, BTTS) focus on odds like Handicaps, and home no bet. This will help you to reduce the risks. The best league to play handicaps is Serie A (Italy)
4) Be disciplined. Don't try to make another ticket after losing. Because you gonna be using emotions. Try to relax and call it a day, come back tomorrow with a fresh mind, don't try to recover what you lost yesterday by increasing the stake. Stick to 1 plan.
5) Don't just guess, instead use statistics like recent form, previous games score lines, goals conceded, scoring frequency the best site for this is sofascore and again check out our predictions, especially handicap picks.