1) Double chance (win/win) and over 1.5
This market means either team A or B will win the game, and there will be 2 or more goals. Examples 2-0, 2-1, 3-2, 3-0 etc.
According to footstats.org 26% of English Premier League games 2017/18 ended as a draw, and if we look at the stats of average goals per game, we could note that big leagues are way above over 1.5.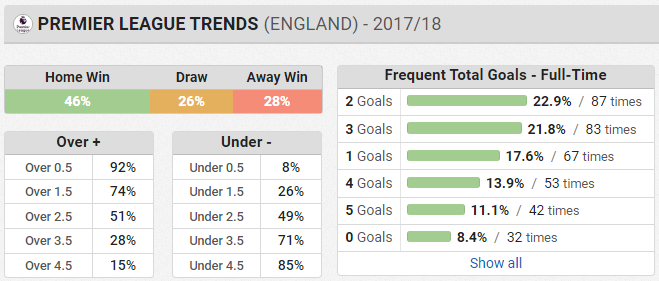 Serie A has average goals of 2.67 per game
La Liga has average goals of 2.40 per game
Bundesliga has average goals of 2.80 per game
Premier League has average goals of 283 – 2.68 per game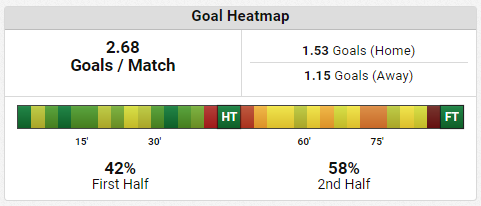 2) Multi scores
That is predicting multiple correct score e.g. predicting that Juventus will win either 2-1, 3-1 or 4-1.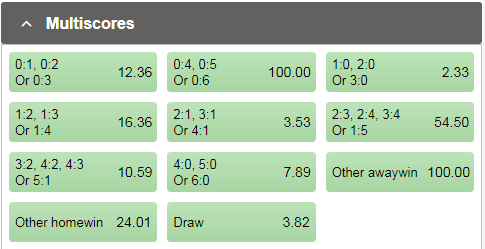 If you analyse football statistics you will find out that there are some leagues like Italy Serie A, Brazil league, which have score lines that are not difficult to predict.
If you check out Serie A 2017/18, most of Juventus games ended as 1-0, 2 – 1, 2-0 or 3 – 1.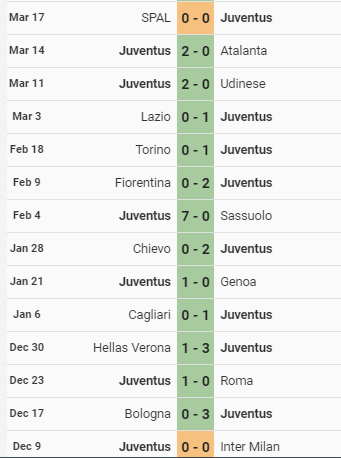 3) Home no Bet.
This is my favourite, it's a good thing to bet knowing that you won't lose your stake if the team you bet for lose.
Let's look at this, you want to bet for Chelsea (Away team) playing against Manchester United (home team) but you don't wanna lose your stake if Manchester United win. You bet HOME NO BET (in other ways you are saying if home team win, I want my stake back, I did not bet.) you only lose if match ending as a draw.
4) Handicaps
I know a lot of people ignore handicaps, they think they are complicated. In most cases you will note these numbers in handicaps market (1-0) (2-0).
Example 1 Chelsea (at home) is playing against the Newcastle (away) and you want to take chances betting for Newcastle to win.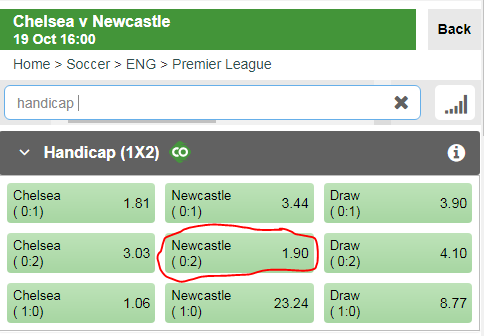 It's wise to use handicaps, you bet Newcastle (0-2) Handicaps, that means you give Newcastle 2 goals advantage before the match begins.
Could the game end as a 1-1 draw, you win the bet because you gave Newcastle 2 goals lead.(they don't have to score those goals) so the final score will be like (1-3).
Did you know that Betway offers the best Handicaps Market?
5) Correct score (2-1)
I know you all saying how on earth can I bet on the correct score, That is the difficult odd in the whole of betting markets. Well, this one need strategy not lucky.
Assume Juventus (big team) is losing by 1 – 0 to Genoa (underdog) at half time. We all know there are chances that Juventus can come from behind and win the game, we bet Juventus win correct score 2 – 1.
Then maybe at around 60 – 70 mins Juventus score the equaliser. The odds of 2-1 will fall, as the market expects that Juventus could score another goal.
So you simply cash out while the scoreline is at 1 – 1.and you would expect a profit of around 80% of your stake. For this kind of strategy, you need a betting site with a cashout option like Betway.