R25 Welcome Bonus 
100% First Time Deposit Up To R2 000
Register And Access Your Account Guide & Play International Lotteries
Lottostar is an online bookmaker based in South Africa that specializes in international and local lotteries. Lottostar provides its customers fixed odds meaning that you can wager on international lotteries and in any case you win the lotto, you will receive your money directly from them. This bookmaker is the best in its field boasting with lotteries from over 30 countries from all over the world. New customers will receive a R25 welcome bonus as a gift from Lottostar and on top of that they will get a chance to match their first time deposit by 100% up to a whooping R2 000.
How To Claim The Lottostar R25 Welcome Bonus
In order to claim the R25 welcome bonus all you have to do is create a lottostar account and Login to the newly created accounted so below we are quickly going to show you how you can create your Lottostar account.
Creating A Lottostar Account
1. On your mobile phone or PC visit the lottostar official site.
2. Tap on the 'Register' button which is found on the top right side of the site.
3. On the first page enter your personal details;
Contact Number, Password (For your Lottostar account), First Name, Last Name and Email Address.
4. On the second page select the identity type you want to use ID or passport, ID Number or Passport number, Province, Source of funds.
5. Tick on the box below to receive new news of new games and promotions
6. Tick the following box to accept the Terms and Conditions offered by Lottostar.
7. Tap on the big blue 'Register' button
8. Lastly proceed to FICA your documents to complete your registration process.
After completing your registration you can now Login to your newly valid Lottostar account and as soon as you do you will have to accept the R25 free bonus given by Lottostar and you will only be limited to 48 hours to accept Login to your account and accept the bonus, also you will have only 48 hours to use the R25 free bonus. You will receive the R25 welcome bonus as a Promo bonus and it will be credited to your Promo bonus balance.
Betreviews Hot Signup Bonuses
R25 Signup Bonus
50 Free Spins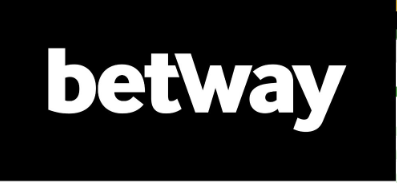 100% Deposit Match Bonus Up To R1 000 On Sports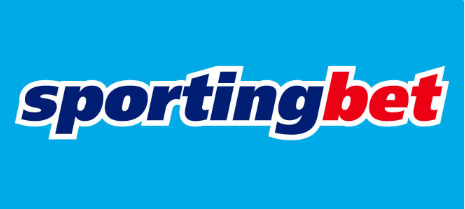 100% Deposit Match Bonus Up To R1 000
20 Free Spins
Exquisite Signup Bonuses & Free Spins
Lottostar 100% First Time Deposit
As a Lottostar new customer you will get a chance to match you first time deposit by 100% up to a maximum of R2 000 meaning that for example, on your first deposit you deposit R1 300 you will receive an additional R1 300 into your account. After you Login to your new account you can activate your Registration bonus but before you can make that first deposit where you will get a bonus you will be subject to a 'Playthrough' where you will be given a status bar you will to get it full and you will have to acchieve this playthrough within a specified timeframe given by Lottostar.
Note that the bonus will be limited to specified games where you can bet on. 
Exquisite First Time Deposit Match Bonus Offers
Unfortunately Lottostar doesn't provide a Promotions page it is rather hard to understand their offers but we managed to dig and understand a few of them:
Lottostar Refer a Friend
In our understanding Lottorstar rewards their loyal customers who invite their friends to join Lottostar with a R50 bonus betting voucher.
Star Rewards
Star rewards is a form appreciation from Lottostar to its customers where they will reward the customers with play credits which you can turn into real money all you have to do is play your favourite games on the site and wager with at least R100. The star rewards can be activated to your play credit balance but a player can only earn up to a maximum of R100 000 star rewards per month.